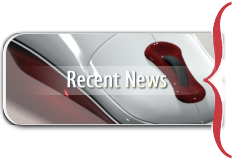 Modeling and Simulation
Simulation is the process of imitating a real phenomenon to see how they behave under different conditions and environment. It generally refers to a computerized version of the model which is run over time to study the implications of the defined interactions.
We offer Modeling and Simulation services to design simulation presentation.