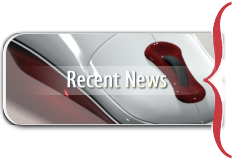 3D Animation
We provide services in 3D Animation including 3D graphics, Model, character animation and logo Animation with our creative, technical and production capabilities. We have offered our 3D Animation services to Oil and Gas industry, Architects, Interior Designers, Inventors for Prototypes, Medical, Industrials, etc.
Following are the tools we use for 3D Animation:
Character Animation: Pozzer, 3D Max
Logo Animation: After effect, Photoshop, 3D max, Flash.